Stellafane – Here We Come!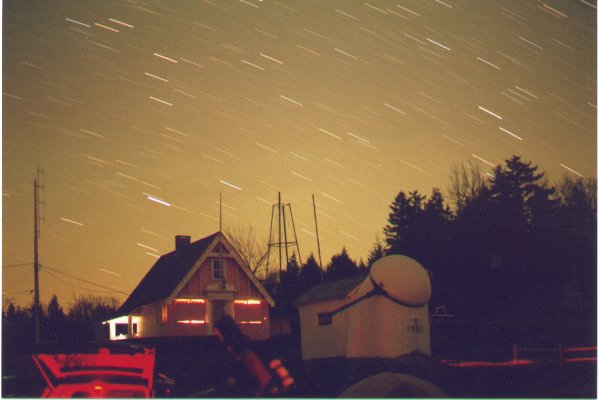 Every year for the last 77 years, hundreds of amateur astronomers and amateur telescope makers have gathered at Stellafane, just outside of Springfield Vermont, to celebrate the art of amateur telescope making.  This year, the KAS is sending a contingency of around 7-8 members, our largest Stellafane bound group ever.
This year's event will run from Thursday August 16 – Sunday the 19th.
The convention includes dark sky observing, solar observing, telescope making demonstrations, workshops, dozens of different talks, raffles, swap meet, and other activities.  The Keynote speakers this year are the Meteorite Men.  And if that's not enough, hundreds of the most die hard amateur astronomers!
If you are interested in Stellafane, you should check out the site at http://stellafane.org/convention/2012/index.html.
For general information on the convention: http://stellafane.org/convention/2012/pdf/stellafane_convention_flyer_rgb.pdf