Sky and Weather Conditions for KAS Observing Sites
For Twilight Calculator, Sun Rise/Set and Moon Rise/Set Times:
Check out this Kopernik Twilight Calculator.
Kopernik Observatory & Science Center
Address (map): Southwest of Greater Binghamton Area
698 Underwood Road
Vestal. NY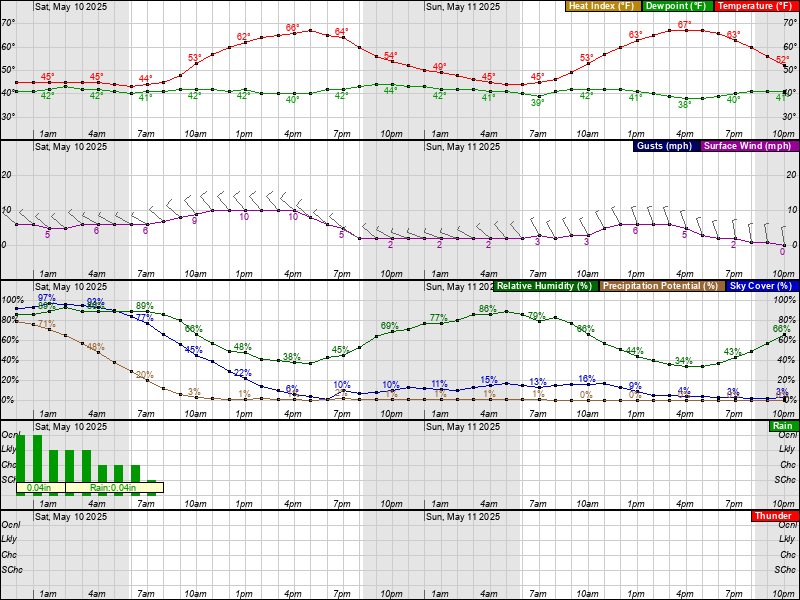 Thunderstorm

Showers and thunderstorms. Storms could contain damaging winds. High 83F. Winds SSW at 10 to 15 mph. Chance of rain 90%.

Chance of a Thunderstorm

Scattered thunderstorms in the morning, then cloudy skies late. High near 75F. Winds NW at 5 to 10 mph. Chance of rain 60%.

Mostly Cloudy

More clouds than sun. High 78F. Winds NE at 5 to 10 mph.

Partly Cloudy

Partly cloudy skies. High 79F. Winds light and variable.

Chance of Rain

Partly cloudy skies during the morning hours will give way to occasional showers in the afternoon. High 74F. Winds SSE at 10 to 15 mph. Chance of rain 60%.
Greenwood Park (Broome County, NY)
Address: (map) – Northwest of Greater Binghamton Area
Greenwood Park Road
Lisle, NY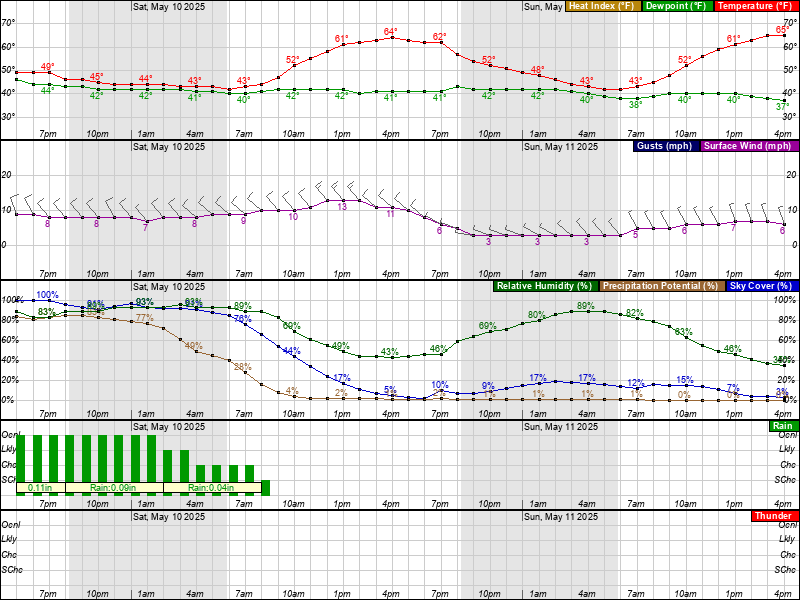 Chenango Valley State Park
Address: (map) – Northeast of Greater Binghamton Area
153 Chenango Valley State Park
Chenango Forks, NY
Owego/Campville
Address: (map) – West of Greater Binghamton Area
Owego, NY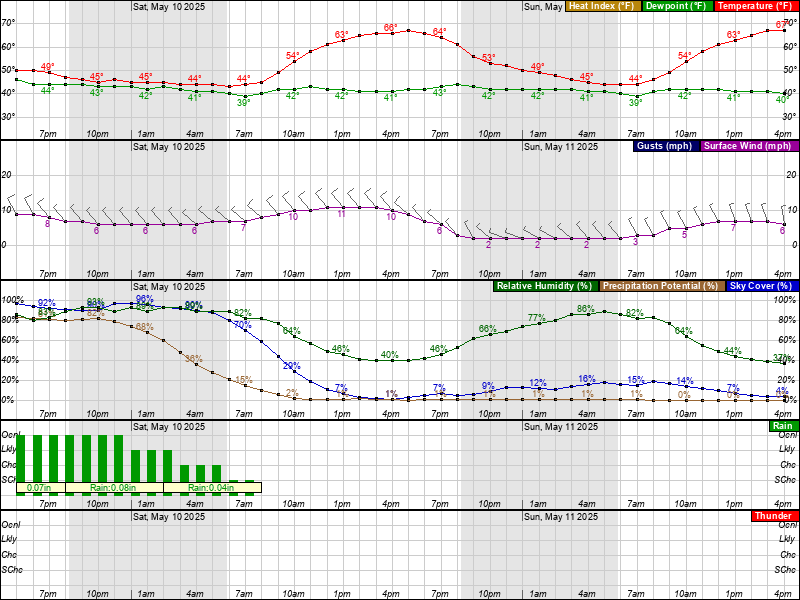 Cherry Springs State Park, PA
Address: (map) – Endless Mountain Region, PA (2.5 hours from Binghamton)
Official International Dark Sky Park
4639 Cherry Springs Rd
Coudersport, PA ‎
dcnr.state.pa.us‎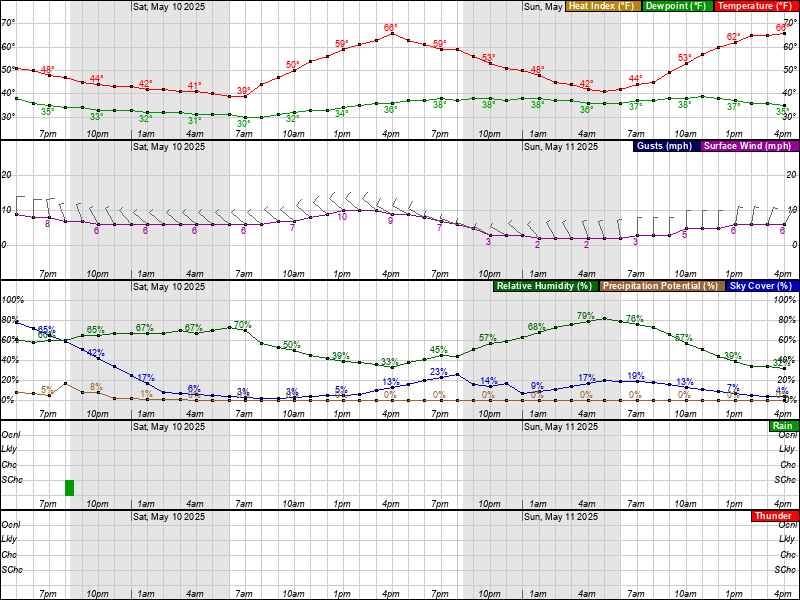 Darling Hill Observatory
Address: (map) – Tully, NY (~50 minutes from Binghamton)
Official Observing Site of the Syracuse Astronomical Society
Strong Road
Tully, NY
Syracuse Astronomical Society